Top Useful Swag Products For The At-Home Worker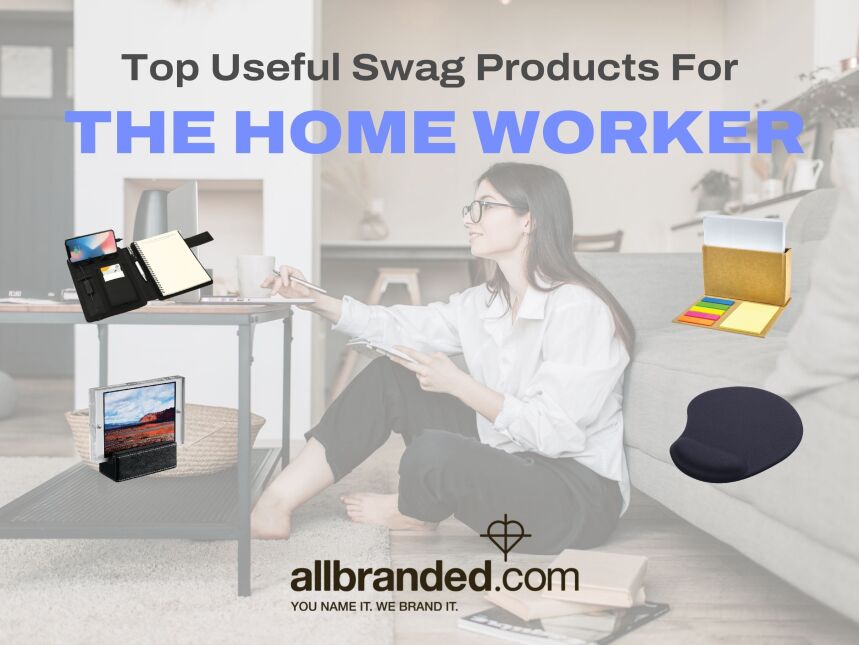 Within the past few years, many companies and business brands have gone through several changes in their work environment in response to covid. The most notable and widely adapted change was the shift to remote working becoming more popular. This workflow has both benefits and challenges that arise. Having the ability to work from the safety of your home is effective in keeping yourself and employees safe and healthy, but also provokes employees adjusting their daily habits and having to configure an efficient work environment. This can either hinder or grow productivity.
Working from your sofa, bedroom or even a home desk space can cause lots of interruptions and hurt motivation which are lost when in an office space. To keep business running smoothly, employers need to find ways to boost team morale to stay focused and work effectively. In fact, when remote work is done well, it often increases productivity from reports taken over the last few years.
The right promotional swag can not only boost your branding presence for work-from-home employees, but they're also helpful for establishing consistent productive work habits. Listed are a few essential promotional products for working at home that will help your clients and employees stay productive and feel appreciated.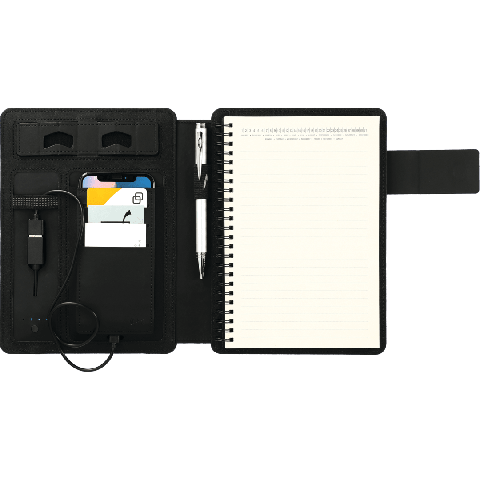 Great For Home Workers this journal offers wireless-charging capability. The power bank includes a USB port for wired charging as well. Magnetic closure journal features phone pocket, built-in phone stand and elastic pen loop, while 5.5" X 8.5" bound notebook includes 64 sheets of cream-colored lined paper ready for you to take important business notes or use in the classroom while charging your devices. Buy in bulk to save even more!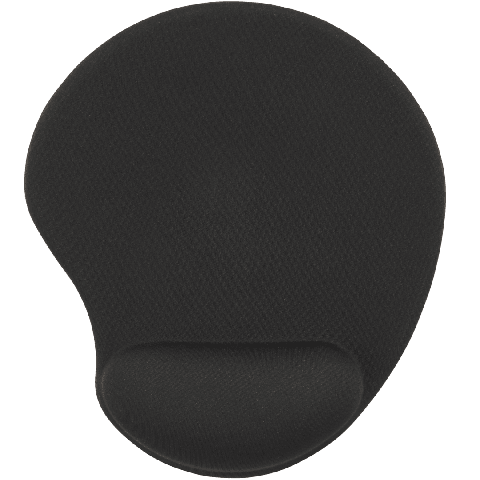 After working long hours at home and to stay comfortable on the job, the Solid Jersey Gel Mouse Pad/Wrist Rest can help prevent wrist fatigue with its soft, gel padding. The non-slip rubber base will keep the mouse pad stable on your desktop.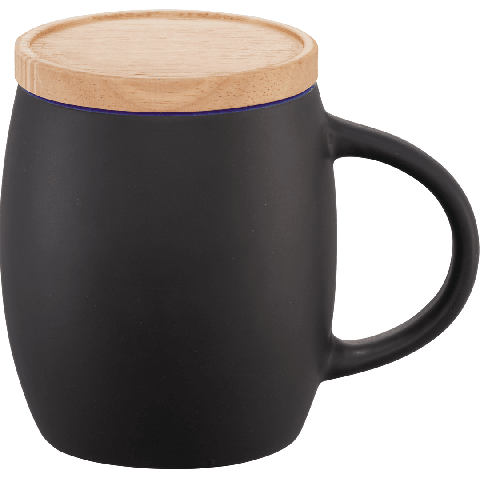 This 15oz cozy ceramic mug with matte finish body. Natural wooden lid also works as a coaster so you won't get any rings on your home furniture or desk. Choose between color imprinting or our new cutting edge dishwasher safe laser decorating method.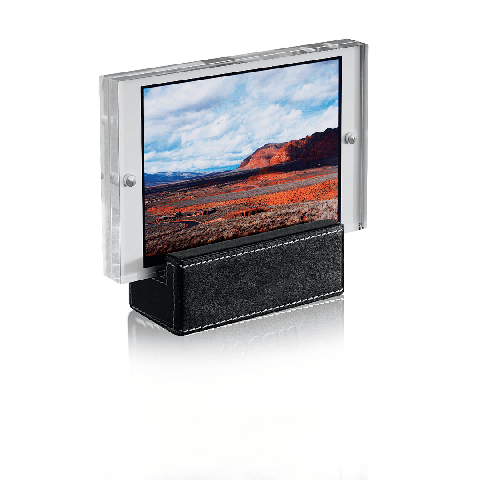 Use this frame so while working at home employees or clients can feature a great memory while also constantly being reminded of your branding of the great quality gift. Magnetic frame securely holds a 4" x 6" photo and will offer brand awareness and loyalty for years to come as it will most likely be set in a place to glance at often.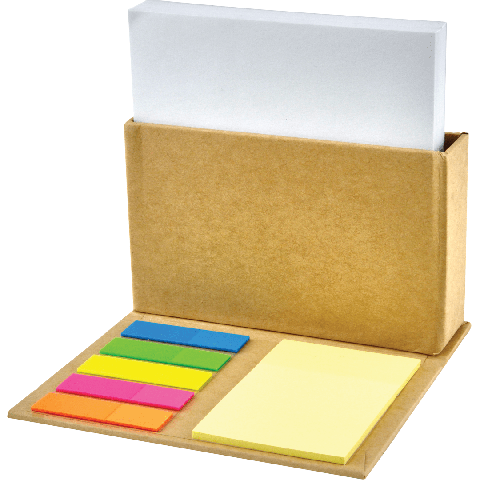 A wonderful and useful home office promotional swag tiem to help keep employees or any worker on track while gaining more brand awareness for your business with your company logo imprinted. Office Essential Sticky Notes include 150 sheets of white paper, 15 sheets of PET sticky flags in 5 colors and 25 sheets of small yellow stickers. It also features a pen cup when unfolded.
As these are just a few featured items that we offer which will be quite useful for the home workers, there are thousands of possibilities to create custom promotional swag that will attribute best to your business model or brand. At home working will not go away for a long time and many companies have fully moved this model as a full time option to their employees even as covid continues to calm down across the globe.