Breast Cancer Awareness in the Workplace
We compiled some tips to encourage your employees to get tested and screened for breast cancer. Inspire your coworkers and staff to take steps towards early detection. Use our ideas as a starting point to get the conversation going and join the movement. This month, we will donate $3 per shop order to Susan G. Komen to show our support for this cause.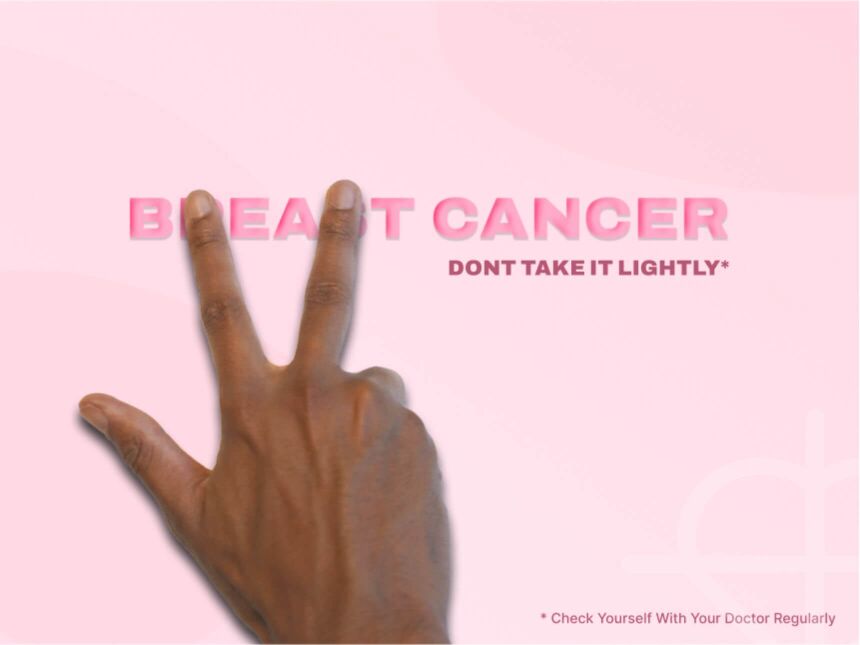 Breast Cancer Awareness Month is every October and it was established to encourage people to get more informed about breast cancer, donate to organizations, and join the movement to help fund breast cancer research. It is also a time to band together as a company to encourage your coworkers and staff to get screened and tested, educate them on prevention tips, and inspire them to join in on the movement. Here are some ways you can get involved with your company and staff this October and all year long.
Get Tested
If you work in upper management or in human resources, you should consider running a "Get Tested" campaign. Encourage employees to educate themselves on the importance of screening test, which can help detect breast cancer at an early stage where the chances of survival are highest. As with many different types of diseases, early detection is always important. Do some research and compile some more information about your specific area and hand it out to your coworkers. Check with various healthcare providers your company works with to see what types of testing are available and how insurance will cover them. Encourage your staff to check themselves each morning by doing a breast self-examination. Of course, a medical professional can explain more on how to check your breasts and how often you should be doing it.
Do Research
Information is key. The more people know about the symptoms, treatment, and how people with breast cancer live and survive, the more likely people will take action. Once your employees know how to conduct daily breast self-examinations or how to spot the symptoms early on, this could lead to a quicker diagnosis. Plus, learning from those who have breast cancer now can be an important tool. Learn their stories from various podcasts, videos, and educational content that is medically reviewed or other verified sources. Speaking directly with people who are affected is also a great way to build connections with survivors and learn more about this disease on a personal level.
Donate to the Cause
Donations help make cancer research possible. The more scientists learn about this disease, the sooner they can come up with better treatments, better ways to detect, and maybe even one day, a way to prevent breast cancer in general. Until then, it is important for people, companies, and organizations to come together to fundraise and donate. Do some research to see what kinds of organizations you would like to donate to. In an effort to inspire the rest of your team to also donate, you could offer a price-matching donation from your company. There are so many ways you can donate and get everyone at your business or organization involved.
Get Involved
Research is important to learn about prevention and care and donating is essential to allow the research to continue. However, these are not the only ways you and your company can take part. Join the movement and get involved in your community. Check out if there are any local breast cancer marches, races, rallies, or walks for your employees to attend. As an employer or an HR manager, you can create engaging campaigns or fundraisers to get the whole team involved or even organize team events to go to these races or walks to build a community at your place of work.
Show Your Support All Year Round
You can show your support all year round, not only in October. You and your staff can learn more about breast cancer all the time, especially as the field is ever-changing, with more stories and updates coming out regularly. Encouraging breast exams should also be done all year round, as this is a great tool in early detection. Support and donate to your chosen organization or join in any marches or gatherings when they show up in your area. You can show your support and dedication in various ways. Consider ordering some pink promotional products to join the movement today. To show how much we care about this topic, we partnered with Susan G. Komen to donate a total of $1,000 for the month of October.