Our Story
Who We Are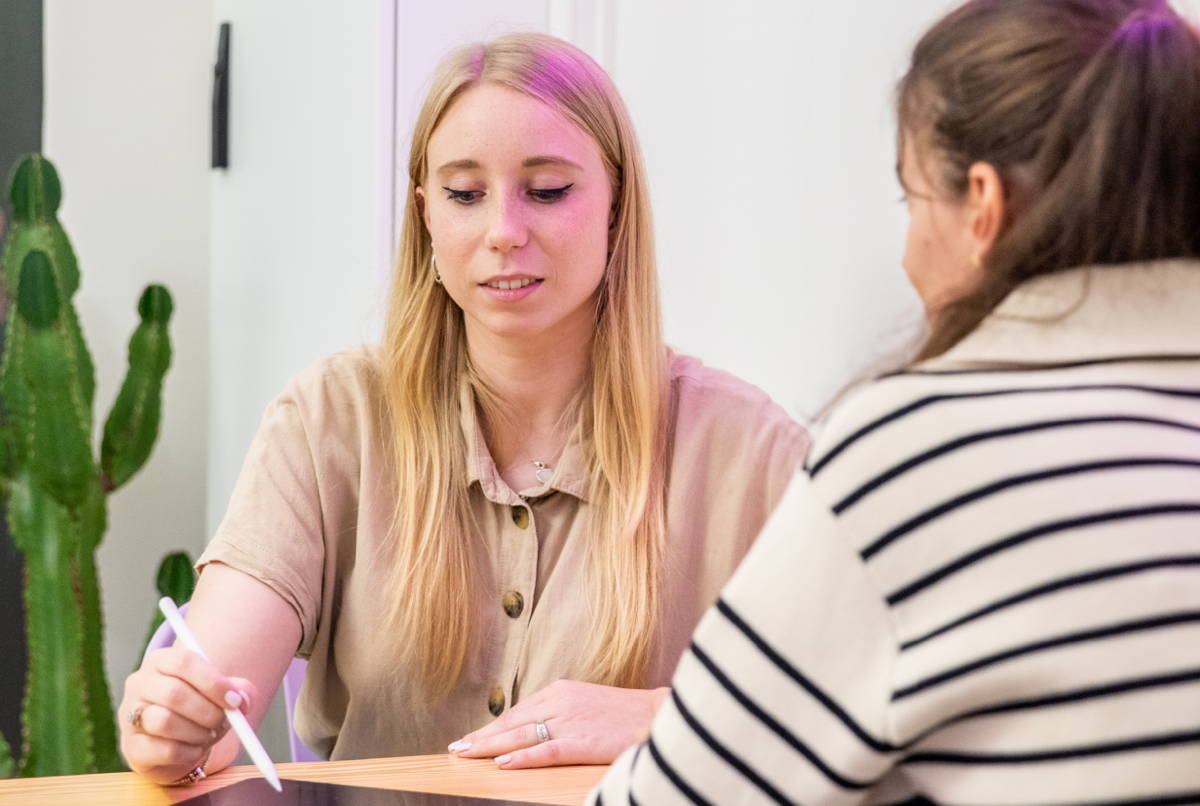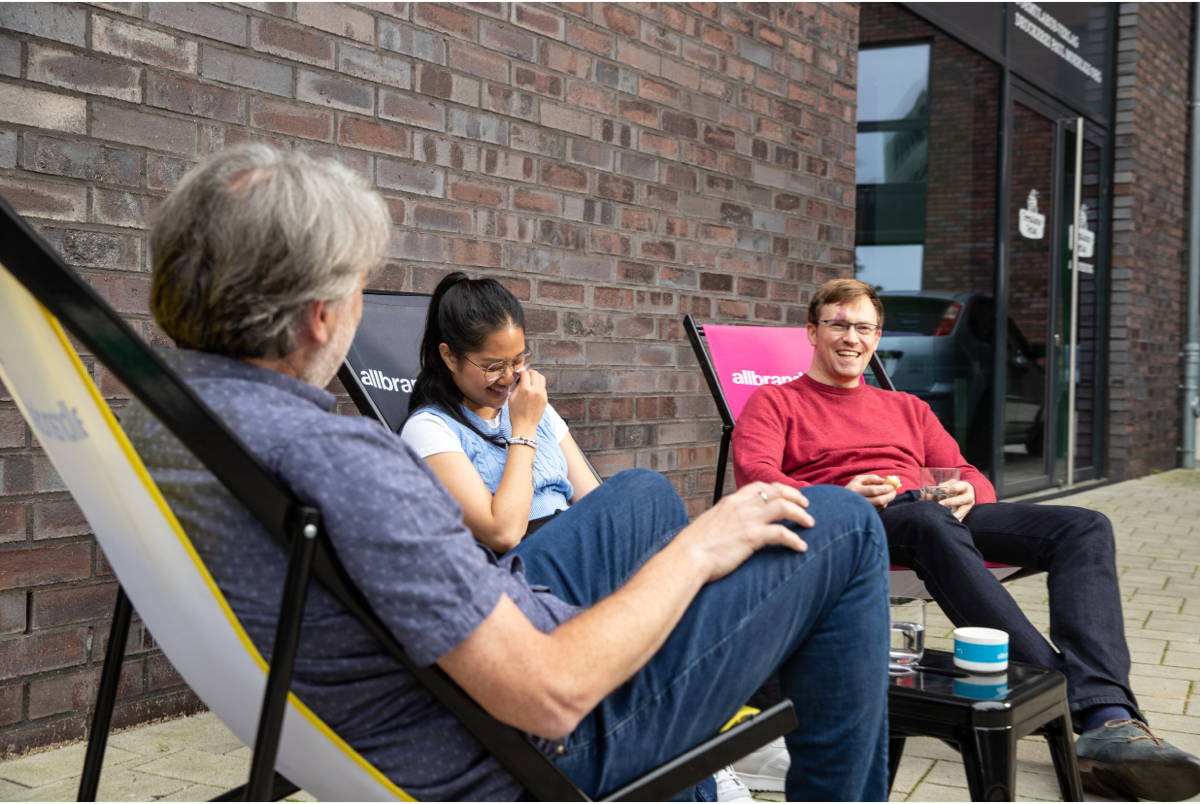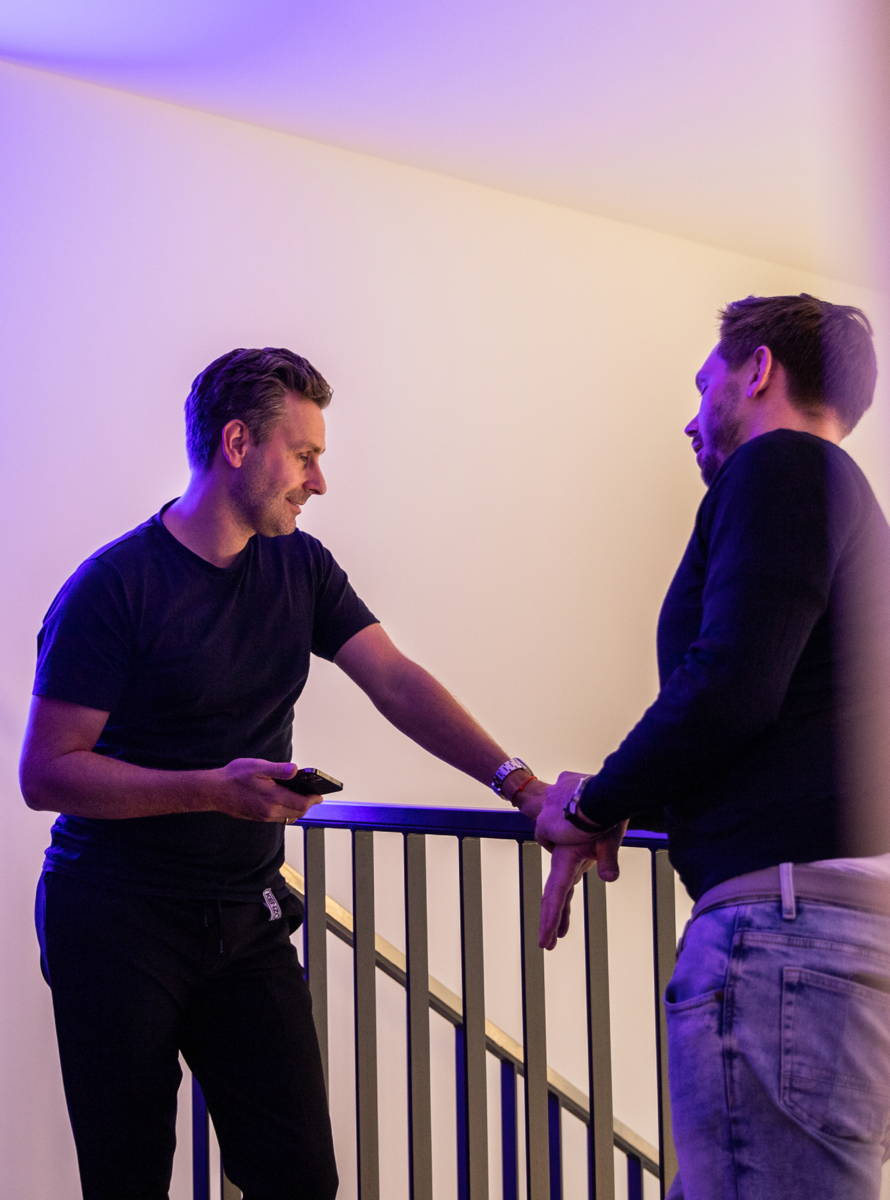 Who We Are
allbranded is your one stop shop for custom promotional items for your business. Ordering with us is simple and we are here to help you in every step of the way. Founded in Germany, and proudly serving customers for over 10 years we are thrilled to be able to bring our custom branded products to the US Business Market. Whether you need a single custom product or an array of items to brand your business we have thousands of products to choose from to make your brand stand out over your competitors.
Our platform provides an online solution to customize merchandise for all companies that want to purchase a gift for their customers, employees, partners or just want to bring their branding to the next level of professionalism. Our store carries a large range of products from classic promotional items to new and modern pieces. allbranded always does its best to make sure our customers' wishes and requirements are met. Good quality at an affordable price is difficult to find in the market, but this is where allbranded steps in.
Our Mission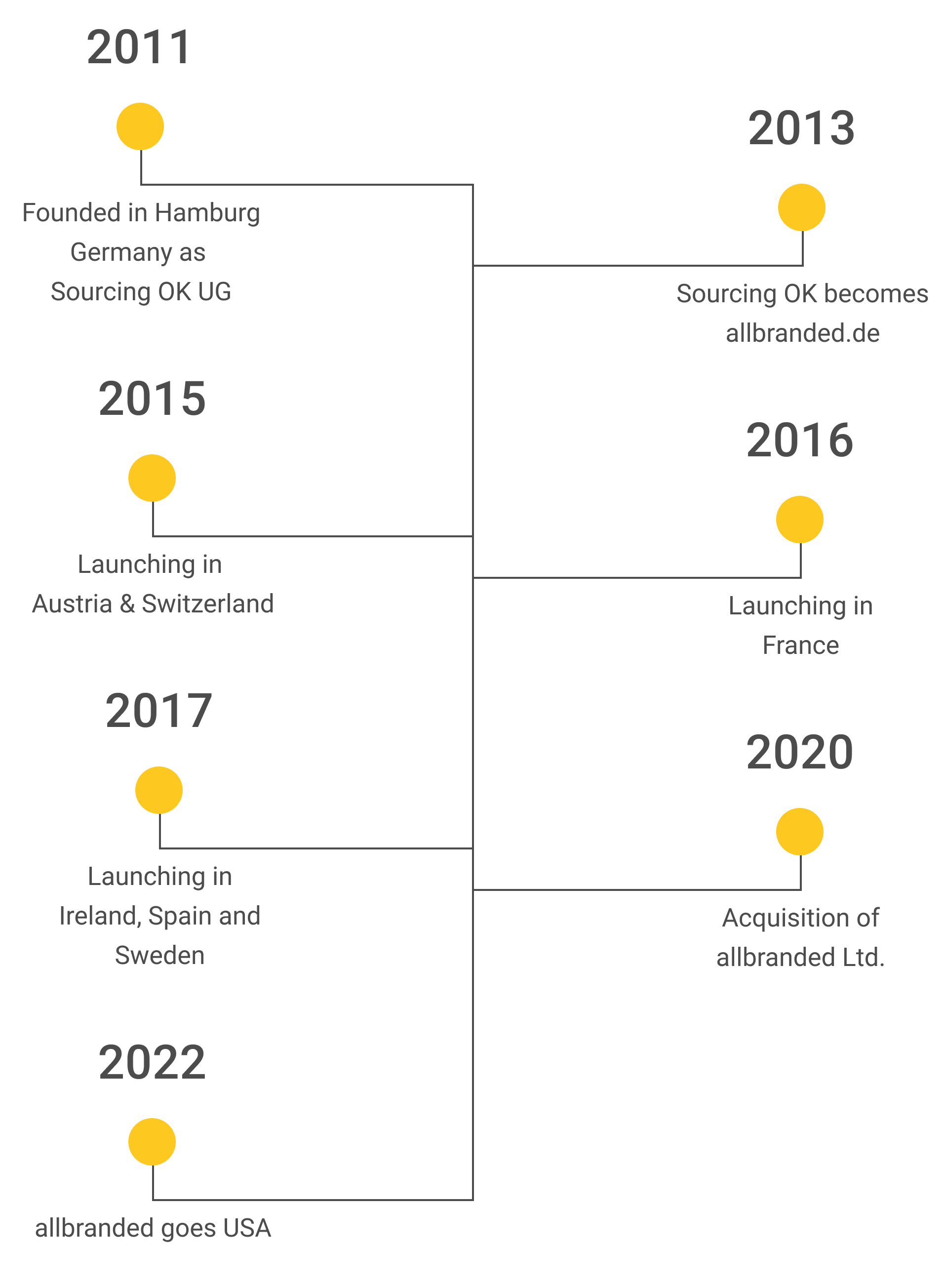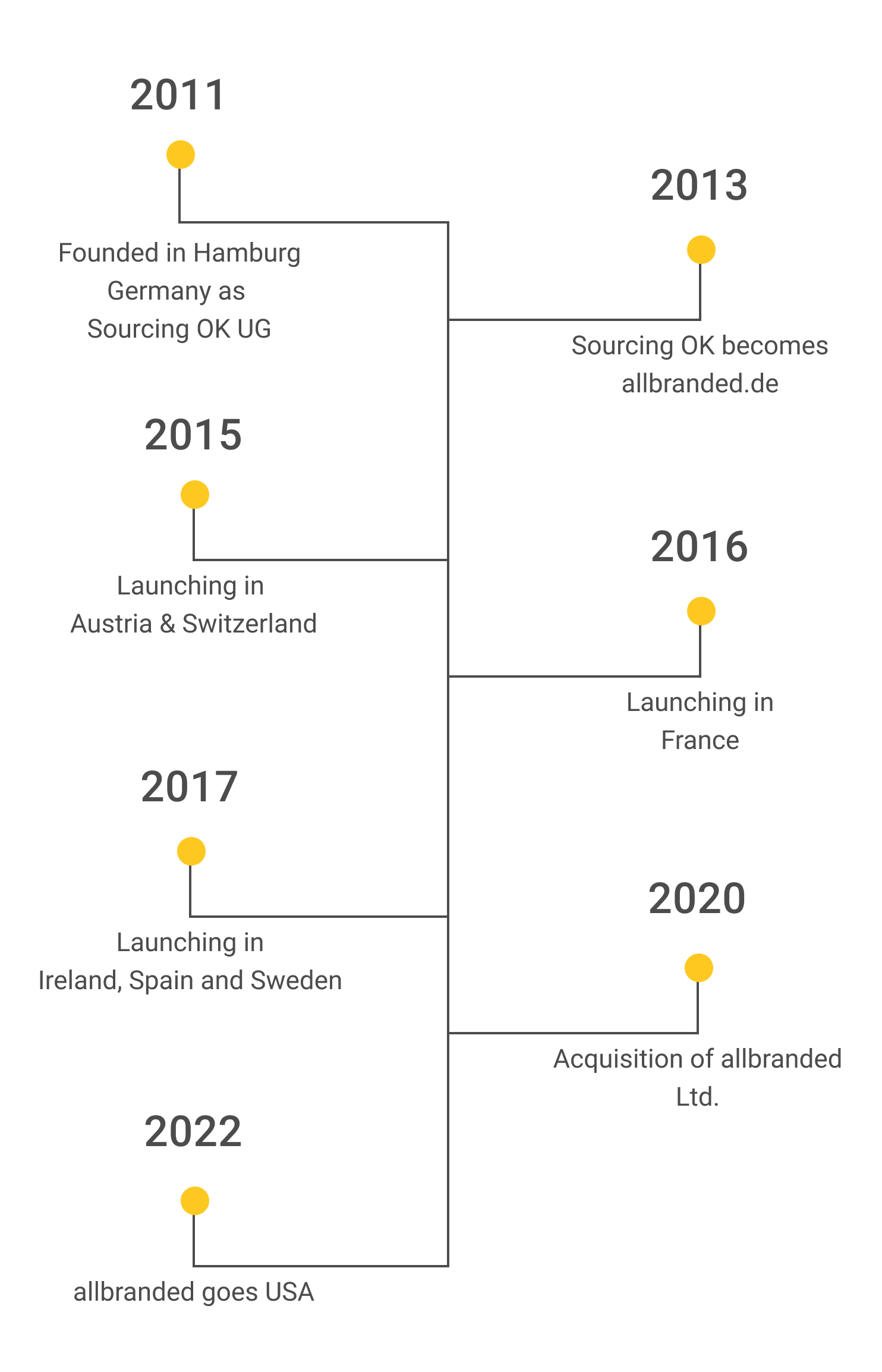 allbranded stands for quality custom products for any US business in need of top tier branding. We strive to create memorable brands, inspire engagement, promote happiness and empower the people. When you choose allbranded to produce your custom promotional products our team is your team and we make sure to provide excellent personal customer service at any step in your ordering process. When you put your trust in allbranded, we make sure you receive exactly what you wanted for the best deal possible with our all inclusive pricing.
We acknowledge customers' concerns of time-constraints, allbranded offers multiple ways for the customer to communicate with our support team. allbranded does simply offer product consultation via chat, email and phone like some of our competitors. Everything can be done by the customers themselves without any dependencies on email responses or similar if needed. In comparison to the market, allbranded's major competitive strength is the possibility for the customer to realize their product visions independently and to support communities and environment organizations in collaboration with allbranded.
We Are Sustainable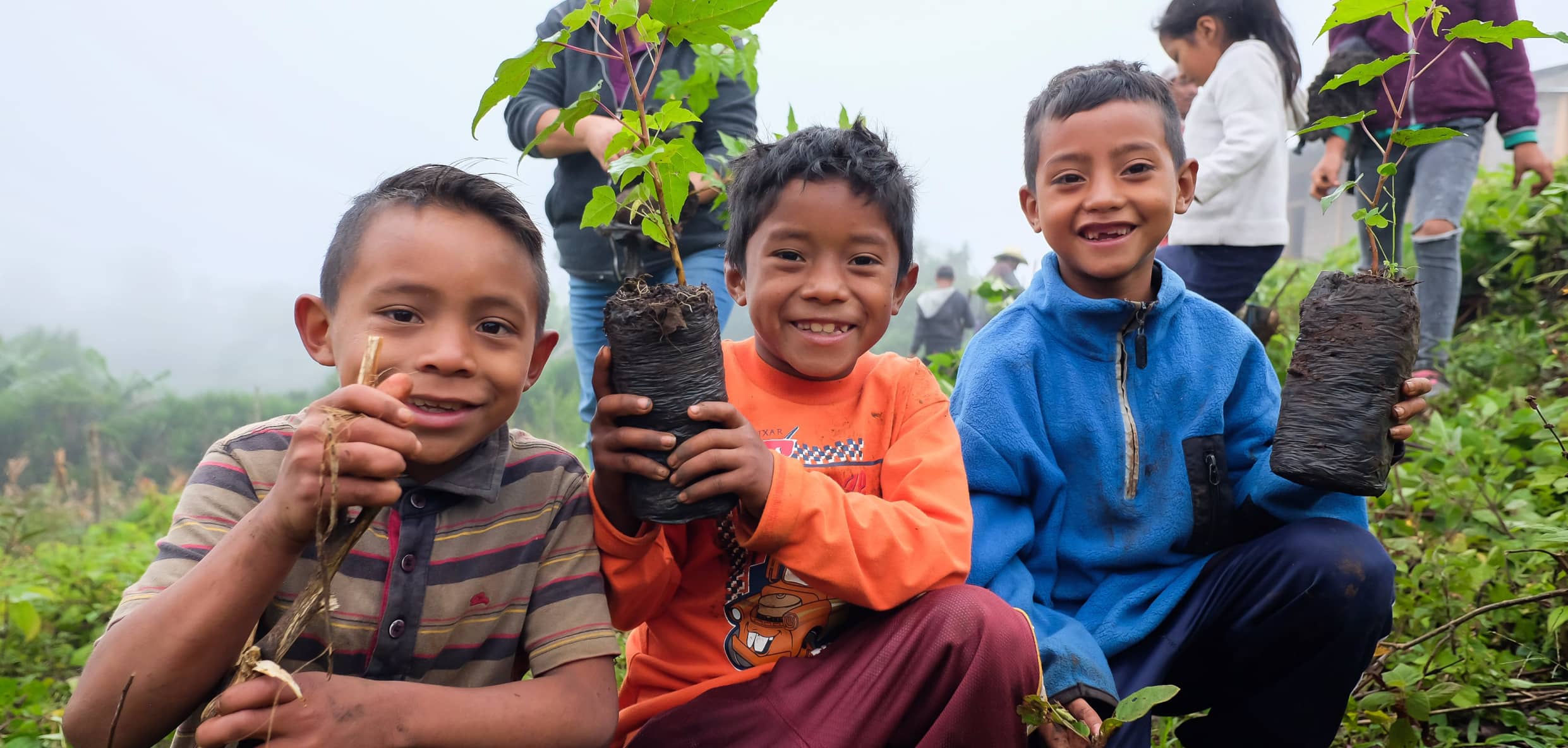 allbranded has shown a strong commitment to the environment throughout its history in the last decade. We're excited to continue building on that legacy with new, ambitious environmental goals in our US market. We only have one planet we live on until Elon Musk can get us to Mars. Until then and after allbranded will continue to offer multiple sustainable products as well as partner with multiple sustainable projects.
We are a part of `Leaders For Climate Action´, a progressive group of over 1000 entrepreneurs and investors that are committed to taking measures within their enterprises against climate change. We are positioning ourselves at the forefront of environmental change. Through our alliance with groups like this, we are showing how a unified effort between similar interests can catalyse common goals, and rapidly raise awareness through cooperative action. The future of our planet is in all of our hands. Collectively, we can have an impact on which direction our environment takes. Through the power of community and collaboration, we can create a unified response to the challenges and obstacles that are threatening our planet.