Rush Promotional Office Supplies
RUSH OFFICE SUPPLIES AS THE PERFECT PROMOTIONAL PRODUCT!
Looking to take your brand to the next level in terms of reach and impact? Look no further than our wide selection of rush office supplies for all your promotional product needs.
Making a lasting impression on your target audience is crucial. That's why we offer an exciting range of promotional items that you can custom brand with your own unique logo.
These products are not only high-quality but also speak volumes about your brand's identity. Pair that with printing your brand's colors, font and overall message to curate the perfect rush notebook
Imagine it now, your logo printed or branded on sleek, eco-friendly products that get used daily. Or your company's name is beautifully laser engraved on elegant ballpoint pens that are sure to catch the eye during meetings. These are just a couple of examples of the diverse range of products we offer. From tech gadgets as client gifts to promotional apparel, our extensive online shop ensures you'll find the perfect product for your target audience.
THE ADVANTAGE OF 48 RUSH PRODUCTION:
Our selection of rush office supplies offers a diverse range of fully brandable promotional products. From practical notebooks to funny and useful stress balls and relievers, our products are tailored to make a lasting impression on your target audience. With the advantage of the 48 rush production option, you can take advantage of quick turnarounds for those urgent branding needs.
Time is often of the essence in the corporate world, and that's where our 48 rush production comes in. We understand that sometimes you need promotional products in a hurry. Our selection of 48 hour rush products ensures that your order receives fast printing.
This rapid turnaround time can be a game-changer. The rush option helps you seize last-minute marketing chances and leave a lasting impression on your audience without delays.
WHY CHOOSE RUSH OFFICE SUPPLIES FOR YOUR PROMOTIONAL PRODUCTS?
Here are some of the most popular reasons why people choose the rush option:
Connecting with Your Audience
The point of promotional items is to give your brand a larger reach and connect with your audience. These items act as constant reminders for your target audience about your brand. With a 48 hour production, you can get these items into the hands of your target audience even faster.
Fast Production
Rush means fast. Fast means your products can be produced within 48 hours after artwork approval. This option gives you the chance to order some products last minute or simply not have to wait a long time for your swag.
Tailored to Your Brand
Every brand and brand identity is unique. The option you have to design and print your own logo or artwork on the product is a great tool for offline marketing. Rush production allows you to match products with your brand's specific company colors, fonts, and overall message at a faster rate.
Create a seamless representation of your company's identity through the use of these promotional items. All of this can be done within 48 hours of approving your artwork, so you can get back to promoting your brand and services.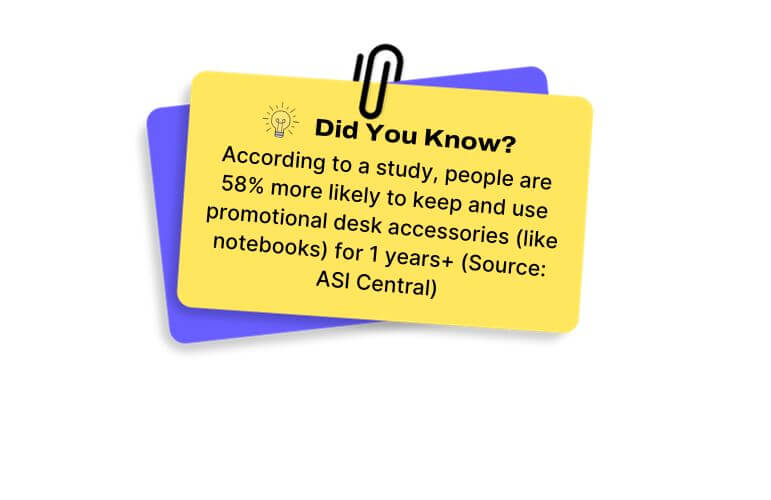 More
Less