Top Company Swag Ideas in November 2022
Have you been putting off ordering your employee Christmas gifts? Well, the time to act has come! Check out our top picks for company swag items this November. You might even find some great last-minute Christmas or holiday gifts to hand out to all your employees, clients and partners this year.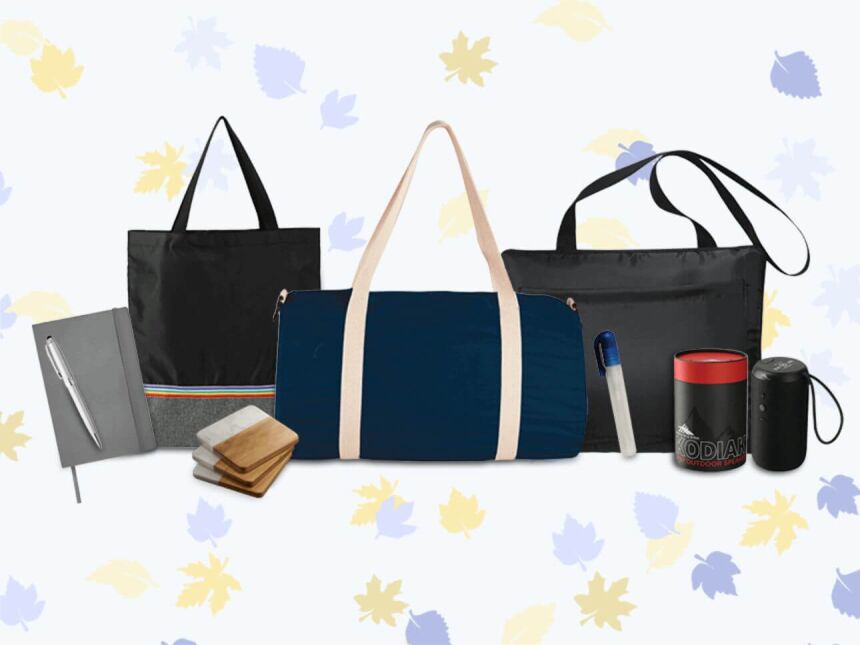 The end of the year can be a hectic time. Everyone is trying to finish their projects for the year, not to mention all the holiday preparations that need to be done in advance. That is why we have come up with a list of some of the most popular promotional items you can order this November. Not only can these items be used at trade shows or other conventions, but if you are in charge of ordering the company Christmas gifts, then these can also double as employee gifts. Read on to learn more about these awesome company swag items.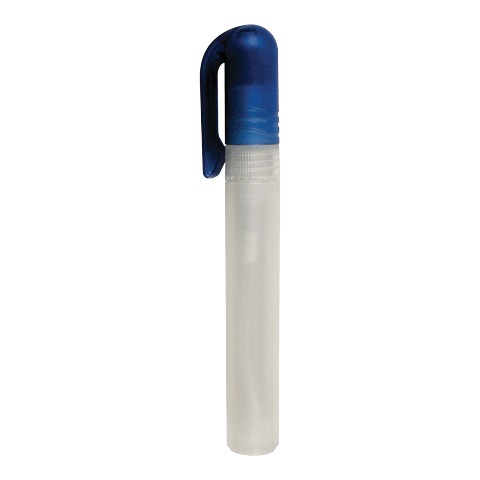 0.25oz Pen Sprayer Sanitizer 80% Alcohol
With the cold winter months rapidly approaching, it is important to remember safety. Keep everyone happy and healthy this year by bulk-ordering some of these pen sprayers. These are great to keep around the office in the break room, on every desk, or in the kitchen. Promote good hygienic practices this year and drop one of these into every office goodie bag this year.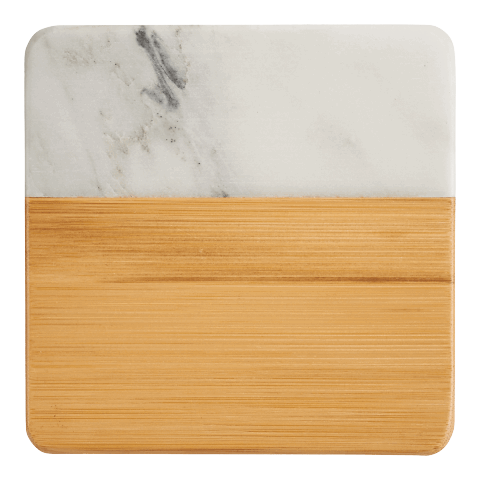 Marble and Bamboo Coaster Set
You have the option to laser engrave these marble and bamboo coaster sets, which makes it a great option to hand out during the Christmas and holiday seasons. These are so practical for any office or home office. Not only will they protect your surfaces, but they can boost the style and aesthetics of any room.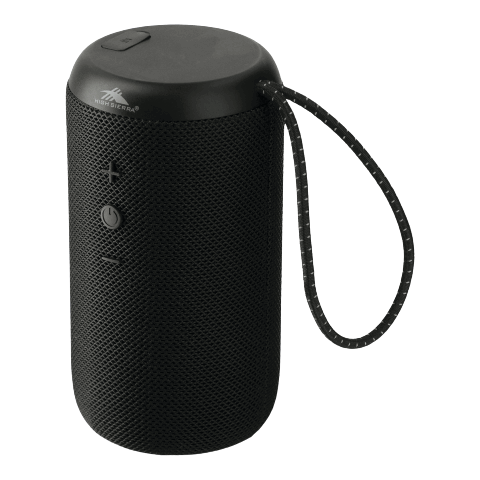 High Sierra Kodiak IPX7 Outdoor Bluetooth Speaker
Bluetooth speakers are so versatile and so practical. Upgrade your office by adding these to the break room to bring some awesome beats and music to lunchtime. Or, you can add your company logo to them and send them to any employees who work from home in an onboarding box or an appreciation box. Black Friday and Cyber Monday are also great times to find the best deals on electronics.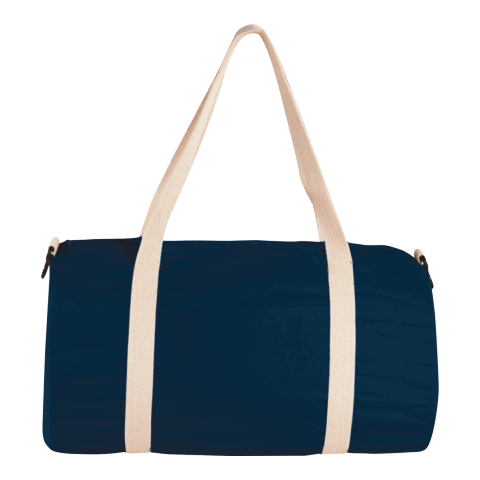 Barrel 18" 5oz Cotton Canvas Duffel Bag
Add your company logo to this stylish and very practical weekend bag, especially if you have a lot of employees who frequently travel for work. With great features like the adjustable shoulder strap and long handles, this bag would look great on any work trip.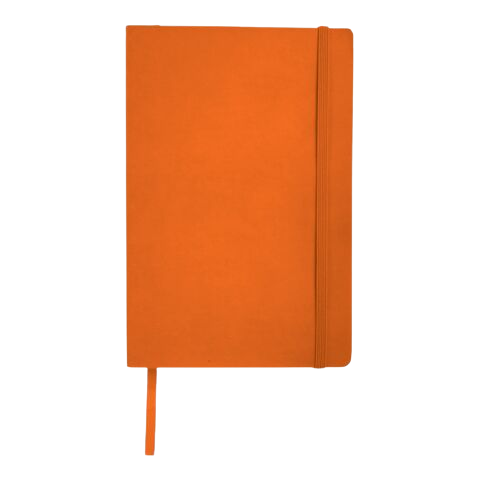 Pedova™ Soft Bound JournalBook®
Promotional notebooks do not need to be boring! You can add your unique and awesome company logo or design to the front. Order enough to create office essential goodie bags to hand out at your company holiday party this year.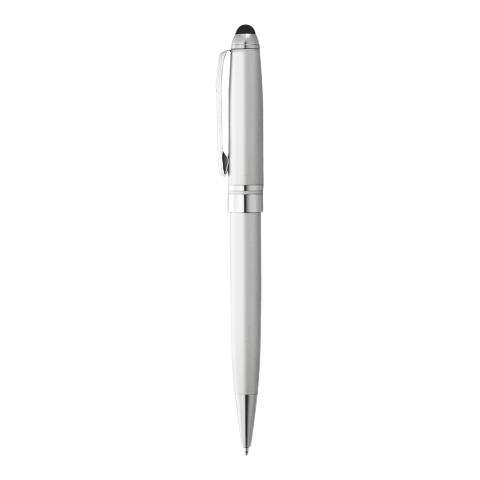 Bristol Ballpoint Stylus
This classic design is sure to bring some value to your company, especially once you add imprinting to it. Like the journalbook, you can add it to an office goodie bag to hand out to everyone. Update your office accessories with this.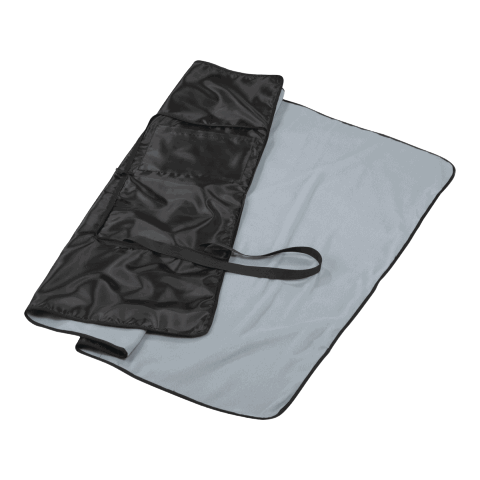 Game Day Stadium Blanket
This stadium blanket is great for any outdoor company event. It is so versatile. It can be used on picnic tables as a tablecloth, or even as a picnic table if you use it on the ground. Hand one out to everyone at your next big gathering for company pride.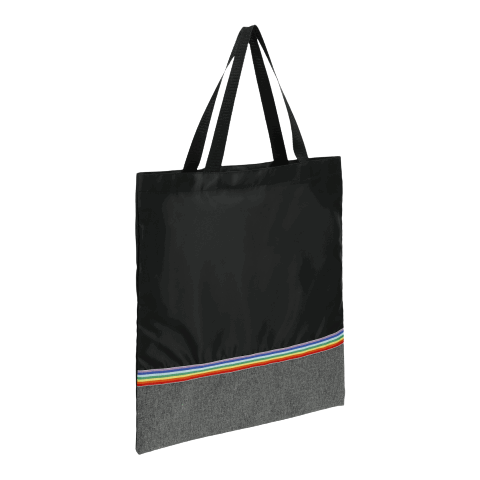 Rainbow RPET Convention Tote
We have highlighted some ideas for goodie bag items, but this could be your goodie bag - it all comes full circle now. Bulk order some of these convention totes to stuff full of unique promotional products that reflect your company and its spirit.
Be sure to check out the full list of our top picks right here.