Top Company Swag Ideas in September 2022
We rounded up our top picks for promotional items for September. There is a wide range of products, so you are sure to find something you are looking for. Read on to be inspired!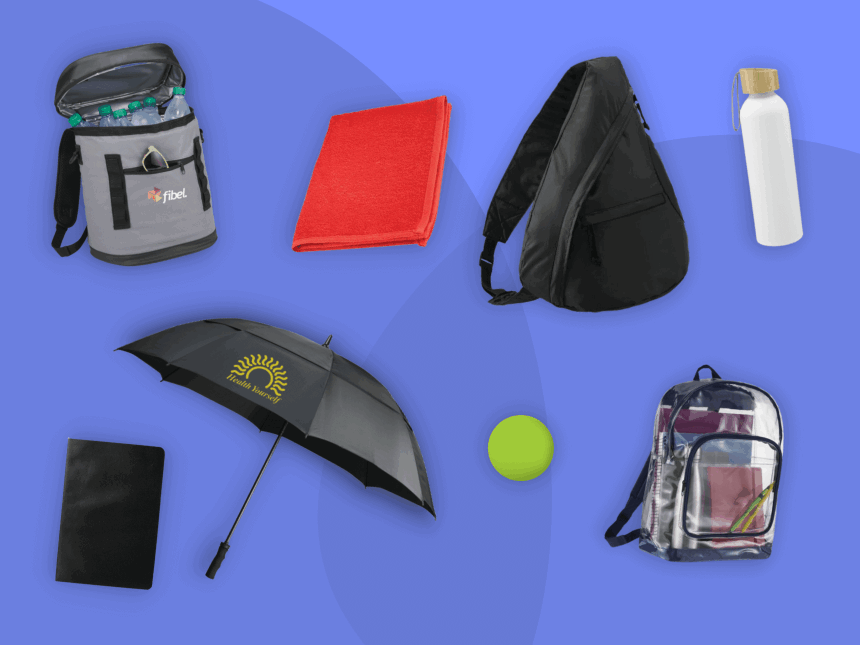 September's Unique Custom Business Promotional Items
Another month, another list! We rounded up our top picks of brand products for your unique custom company merchandise for September. Get ready for all things fall, back to school, football and of course, all things pumpkin! Browse our selection of our favorite promo items for you to hand out this month. At allbranded, you have the option to brand everything, from stress balls and dog collars to pens and tote bags. Read on to see what kind of custom promotional products you can find!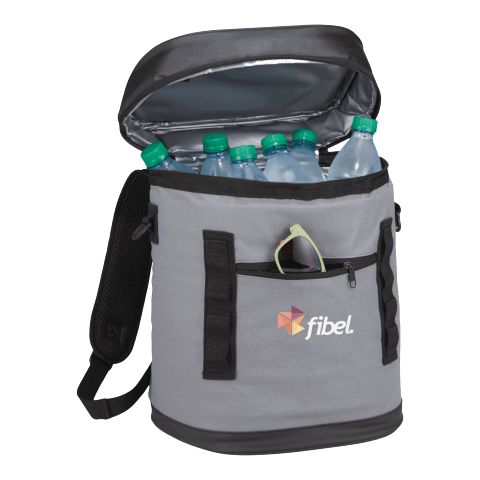 20 Can Backpack Cooler
Enjoy those final summer rays and treat yourself to an outdoor picnic with you and your friends. This 20 Can Backpack Cooler is perfect for transporting a lot of drinks. The shoulder straps are padded for your comfort. There is also an additional strap in case you want to wear it across your body or over one shoulder.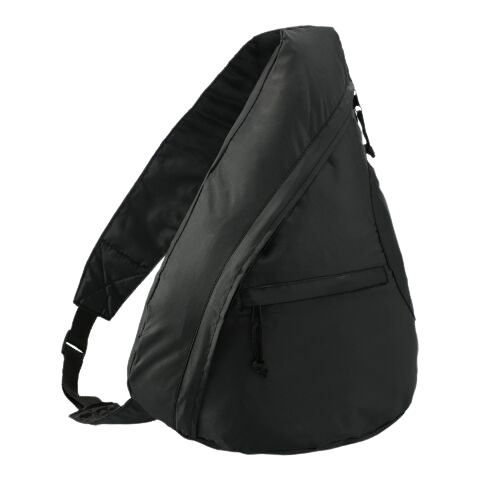 Downtown Sling Backpack
This is a great bag for everyday use, including commuting to and from work or using it as a sports bag for after hours. It comes with two zippered compartments, a large main one and a front pocket. The sling strap adjusts making it an option for all types of people.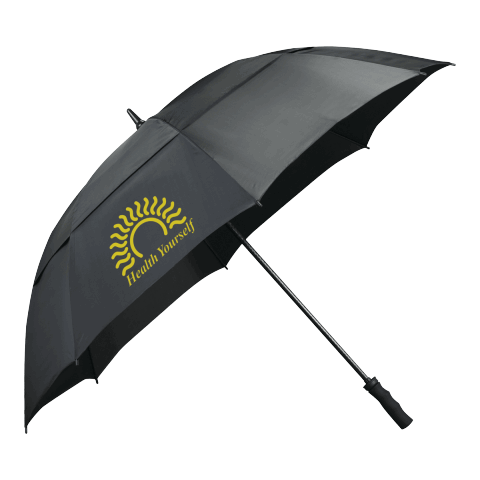 62" Course Vented Golf Umbrella
Despite being a golf umbrella, this umbrella is practical for everyone, whether you use it while playing golf or when you're out and about. The 62" vented umbrella will keep you dry and protected from the elements with this large windproof canopy and lightning resistant fiberglass.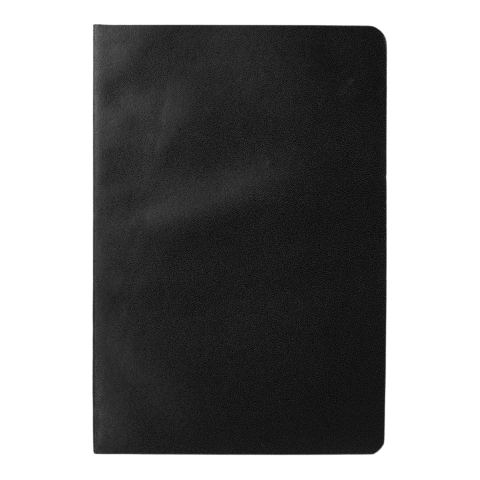 5.5" x 8" Inspiration Large Notebook
Notebooks are classic and for a good reason! This 80 page lined notebook has a hard cover to protect your notes from being ripped or torn. This large notebook is so versatile, as it can be used at the office (in office or your home office) or around the house outside of working hours.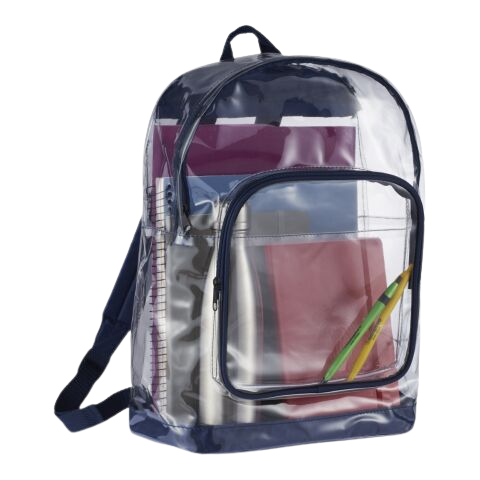 Rally Clear Backpack
The backpack is made from transparent material so it is perfect to use for stadium, event or workplace security. It features a large zippered main compartment and a smaller zippered front pocket so you are able to carry all your belongings. There are adjustable padded shoulder straps and a top carry handle so you can switch up how you carry it.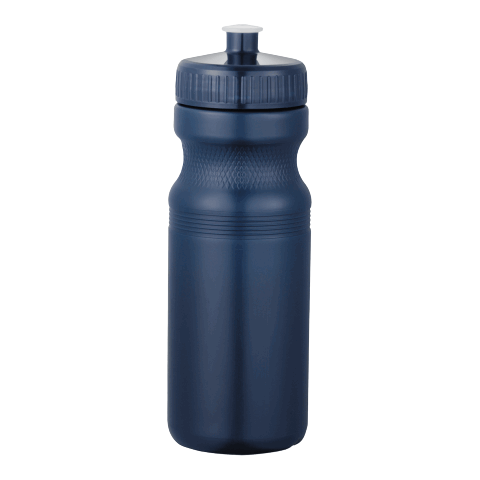 Easy Squeezy Spirit 24 oz Sports Bottle
It is so easy to stay hydrated with this sports bottle. Drink water throughout your workday with this handy water bottle or use it for exercising after work. This bottle was made in the USA and it is BPA free. It has a twist-on lid with a push/pull drinking spout for quick and easy hydration.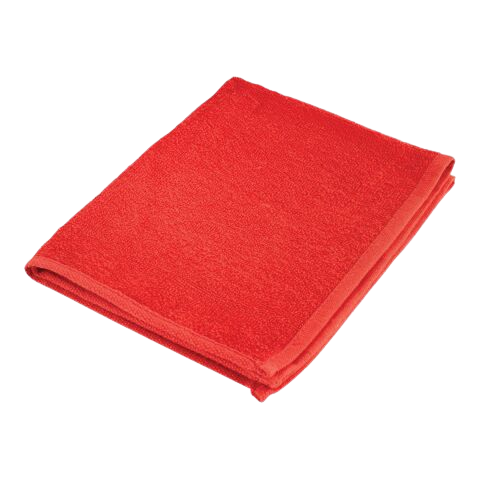 Go-Go Rally Towel
Towels are handy and have a lot of different functions for everyday life. This 100% cotton rally towel is great to use when you are exercising as you can use it to wipe away sweat.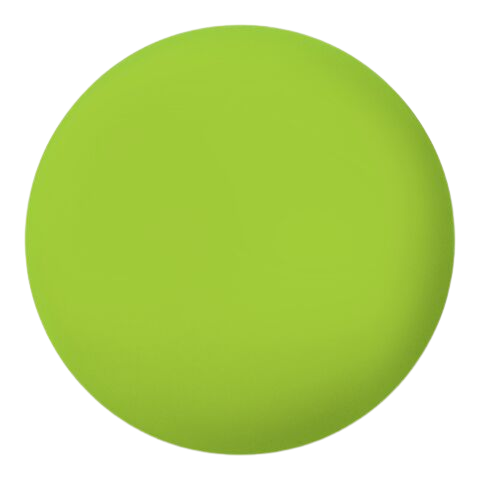 Round Stress Reliever
Mental health and high stress levels are focus points for everyone right now. Stress relievers are great for those who want to focus more on their own mental health and overall wellbeing. Hand these out to help employees reduce stress while squeezing the ball throughout the work day.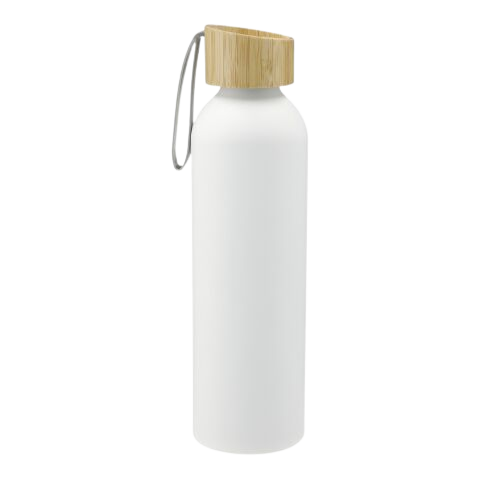 Ryze 22oz Aluminum Sports Bottle w/ Bamboo Lid
Being sustainable while staying hydrated is not only great but also important. Bulk order some of these aluminum sports bottles with bamboo lids to show how much you care about your employees while being eco-friendly at the same time.