Top Company Swag Ideas in October 2022
Get everything you need to know about all the best promotional products in October. Whether you will be ordering some employee Christmas gifts or if you simply want to order some company swag to hand out to your new hires, you can find everything there. Read more to learn about our picks for the top October products. You can also learn more about what other special events we have going on this quarter.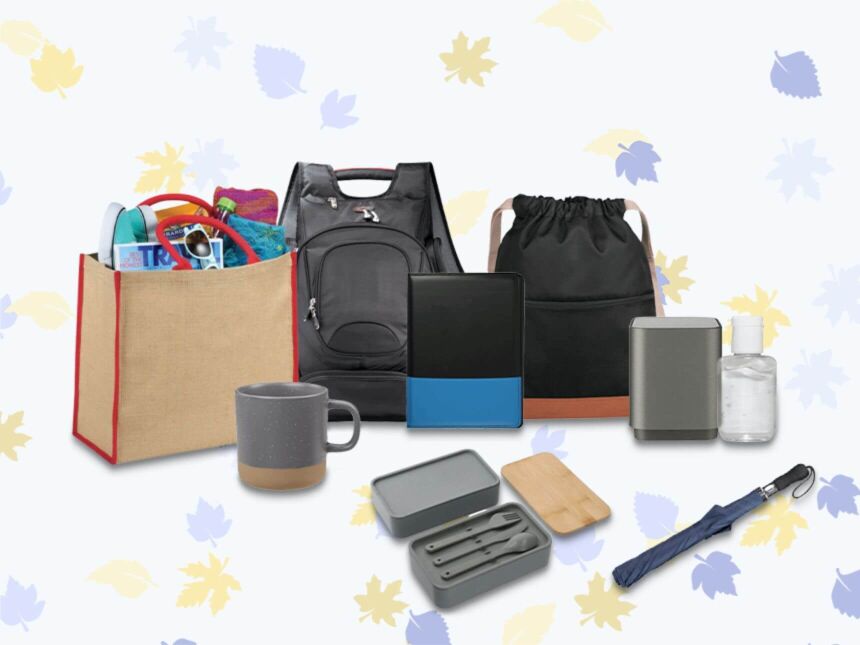 Another month, another list! We recently rounded up even more of our top picks of brand promotional products for your custom company swag for October. Get ready for all things fall, Halloween, football, and of course, all things pumpkin! Browse this selection of our favorite promo items for you to bulk order today. At allbranded, you have the option to imprint everything, from employee Christmas gifts and USA Made products to promotional pens and cotton tote bags. Read on to see what kind of custom promotional products you can find when you order online at allbranded.com.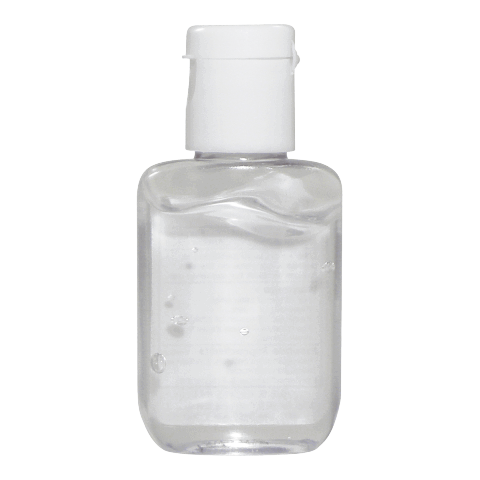 0.5oz Gel Hand Sanitizer with 80% Alcohol
With the winter months coming, it makes sense to stock up on this hygiene essential. It is easy to add your company logo to the front and then hand them out to all your employees and customers. Or you can order enough to keep around your office as an additional safety measure. Be sure to check out our full list of custom-printed personal hygiene products. Stock up now before the cold weather gets the best of you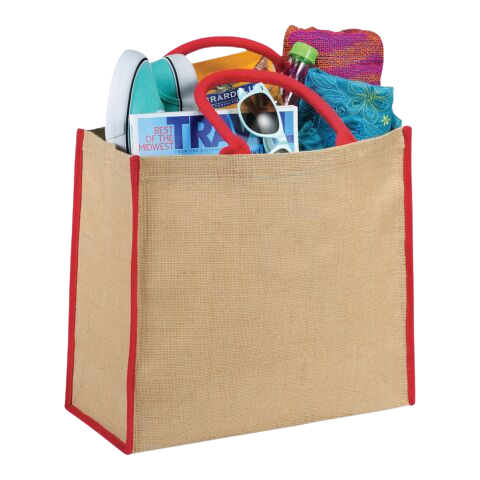 Large Jute Tote
This tote is so versatile. It can be used to go everyday shopping or used to carry stuff to the office. It is made from jute material, making it a great option for an eco-friendly promotional product. Create more brand awareness with this great tote bag.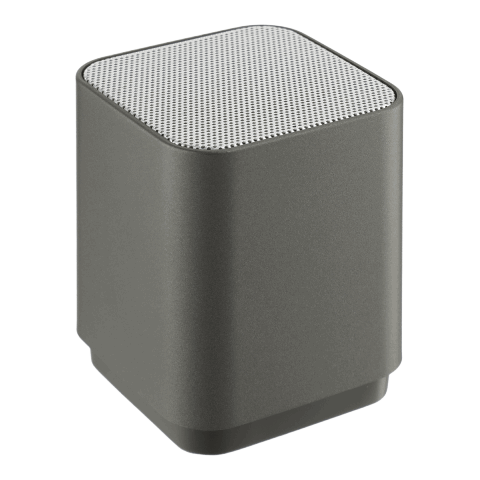 Light Up Logo Bluetooth Speaker
Bring joy to everyone at the office with this Bluetooth logo speaker. Whether you want to bulk order some to have them in all the meeting rooms or to put on some desks, you will bring a smile to your employee's faces with this speaker. It is also a great welcome gift to new hires or something to send out to employees who work from home.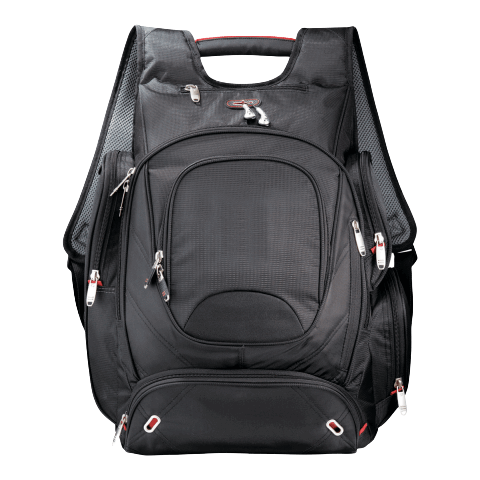 elleven™ TSA 17" Computer Backpack
This computer backpack is great for anyone who frequently travels for work. Since it is already TSA approved, your staff will be able to breeze through security. These computer backpacks also make great employee Christmas gifts during the holiday season.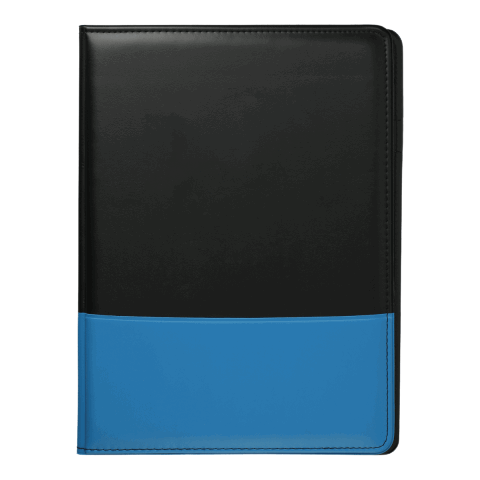 Associate Padfolio
This padfolio is a great addition to any professional setting. Bulk order imprinted padfolios to keep in all your meeting rooms. Promotional padfolios are also a great chance for you to show how professional your company is when you meet with clients or partners at trade shows, conventions and other business events.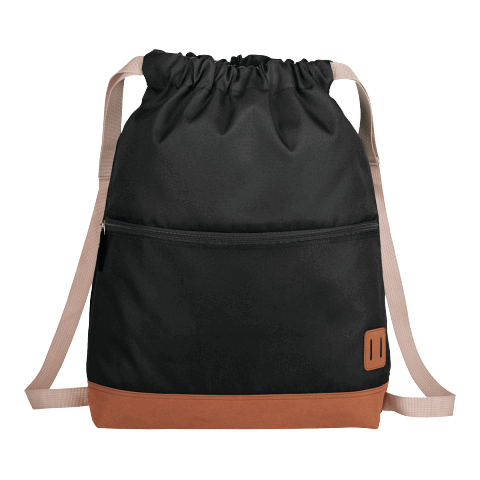 Cascade Deluxe Drawstring Backpack
These drawstring backpacks are great for imprinting with your logo. Hand these out at work events, get-togethers or any team bonding events. You can show off your brand while you meet up with others when you order this convenient drawstring backpack.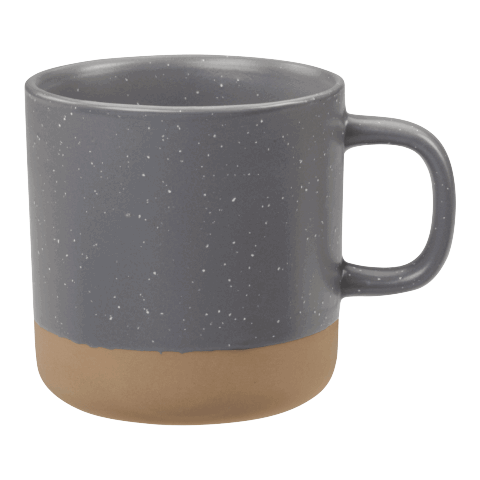 Santos 12oz Ceramic Mug
Update your office kitchen and add your logo to these sleek ceramic mugs. Create a sense of company comradery when you order these and hand them out to your employees who work from home or who are remote.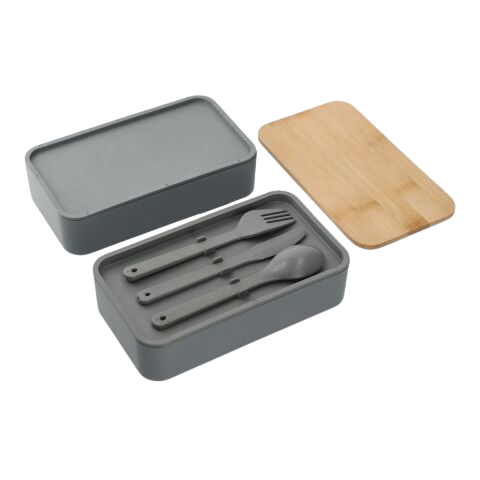 Stackable Bamboo Fiber Bento Box
Take your company to the next level and order some sustainable promotional products. This bamboo box is made to last. It would make a great addition to any company office or kitchen. Not to mention, it would be great for those workers who commute to and from the office every day.